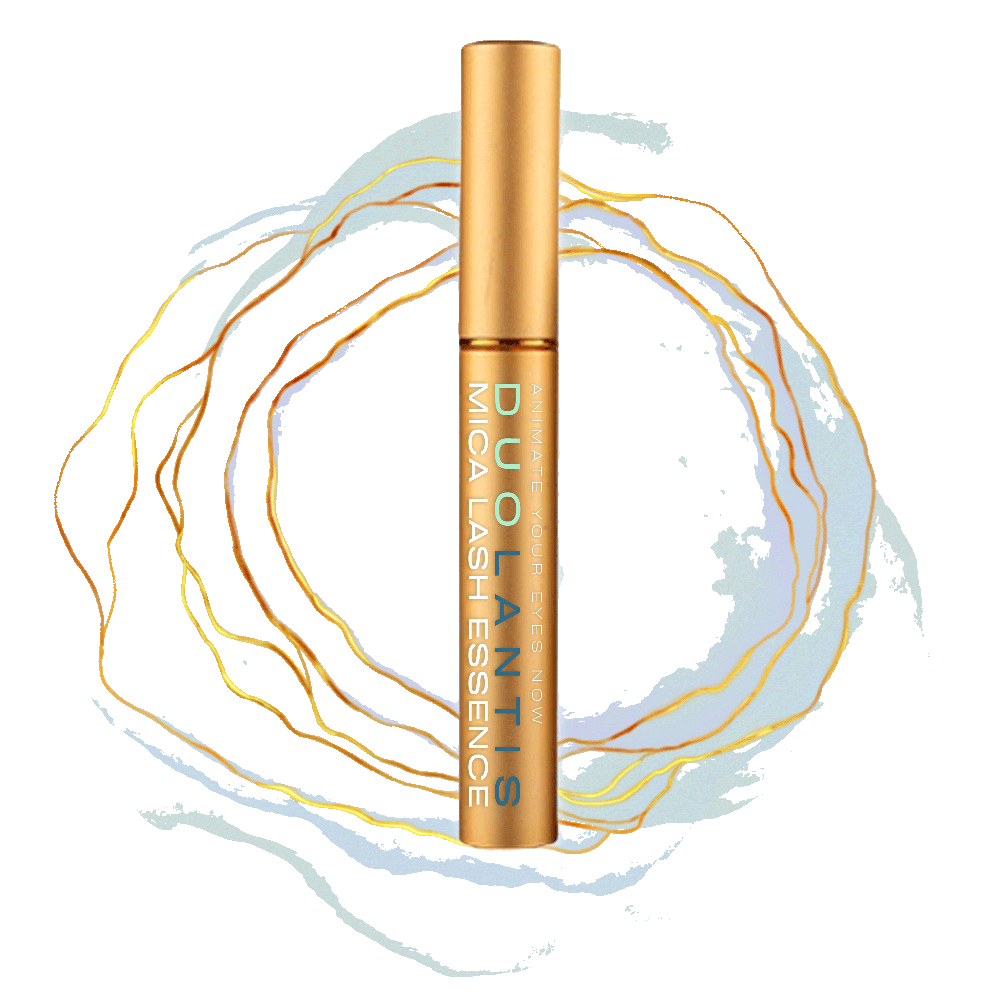 MICA LASH ESSENCE
EXPERIENCE 4 TIMES
LASH GROWTH NOW
Duolantis MICA Lash Essence is a revolutionary new lash growth essence product that will help you animate your eyes; the windows of the soul in just 4 weeks.
VIEW more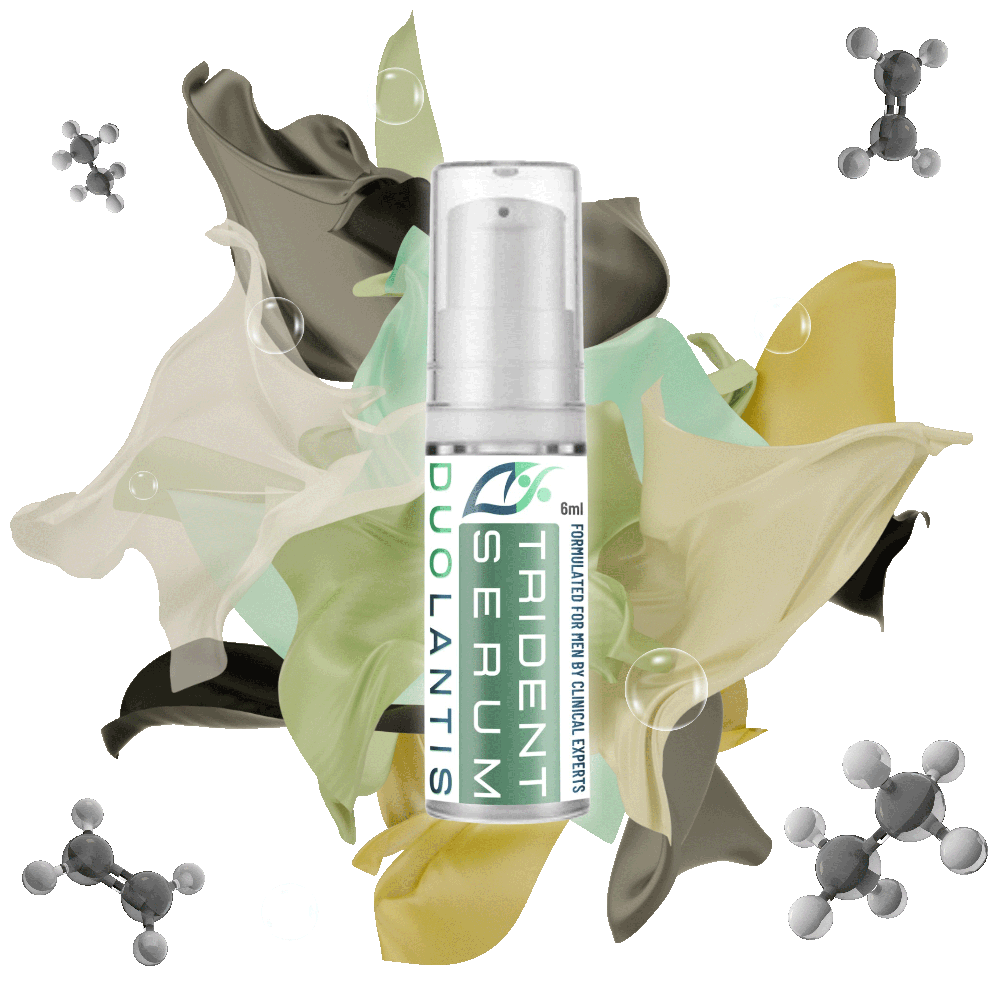 Trident Serum For Men
KEEPS MEN OPTIMAL
SUCCESFULLY HELPED MANY MEN TO STAY OPTIMAL IN TODAY'S STRESSFUL ENVIRONMENT
VIEW more
I Use it Everyday.Super effective.

Mr Janeta
100% Organic Products & Good Product.

Mr Kooper
Will recommend to anyone in need.
Mr Neko
Perfect Brand is Featured on